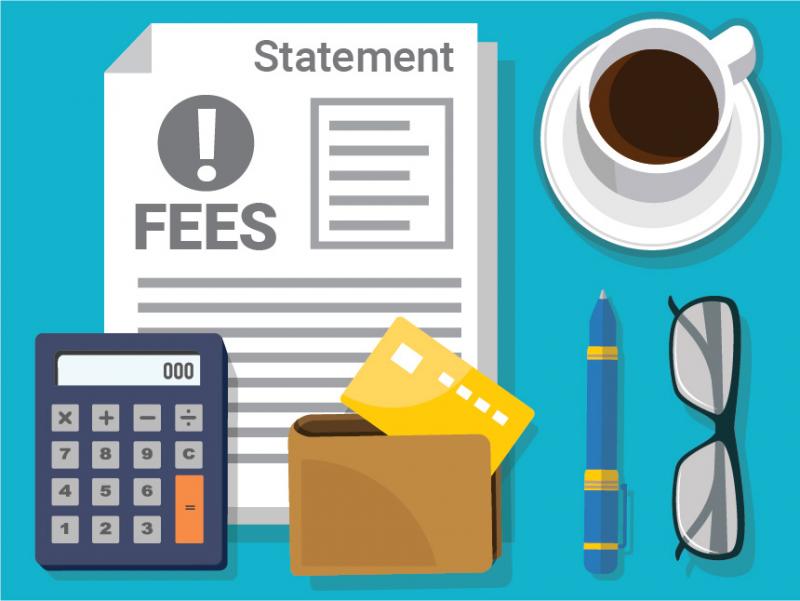 Fee Statement
Professional guardianship services are billed at up to $110 per hour. Basic financial services at $60-$90 per hour and travel at $50 per hour. A detailed monthly billing statement including itemized charges billed to the 1/10th of an hour is provided to the legal or financially responsible party for payment.
Our Service Area
Headquartered in Olympia, WA, our agency provides services throughout much of western Washington. Our current service area includes the counties of:
Referrals from adjacent counties are considered on a case-by-case basis.
Please contact us for more information.